Underwater SilentWalk + Live-to-Headphone Concert at Aquarium of the Bay
February 16, 2020 @ 6:00 pm

-

8:00 pm

PST
Journey into the Underwater World with a Music-guided MindTravel SilentWalk through the Tunnels of Aquarium on the Bay.
Allow yourself to get carried away with a magical immersive music experience presented in partnership by MindTravel and Aquarium on the Bay.
Explore the secrets of the ocean and viscerally experience the wonder of the vibrant wildlife while connecting deeply and presently through the evocative MindTravel music.
After a short introduction and intention-setting, the group will venture forth on a guided 'walk' through the Aquarium's mesmerizing underwater tunnels for a powerful and inspiring journey–all while enveloped in the transcendent sounds of evocative, original piano compositions by MindTravel creator Murray Hidary. The experience ends with a Live-to-Headphones 'Silent' Piano experience beautifully improvised in real-time by Murray.
"MindTravel is an experience like no other. Imagine a concert pianist improvising beautiful, peaceful music with imagery in the background that matches the beauty of the music — combined, it is almost meditative or trancelike." – Jason Wachob, Founder of mindbodygreen
Space for this SilentHike experience is LIMITED. Purchase your ticket early to ensure your spot. Group Tour Admission* to the aquarium is included in the price of your MindTravel ticket.
The MindTravel team encourages all participants to wear sneakers or comfortable walking shoes
MindTravel will provide the wireless headphones.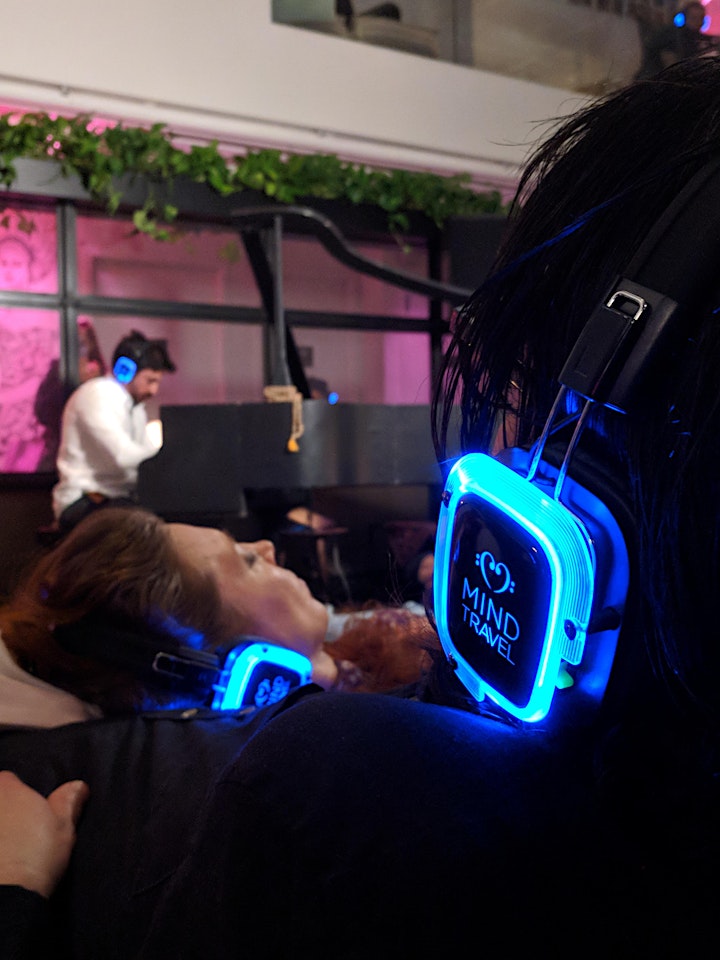 ABOUT MINDTRAVEL
MindTravel is an immersive musical experience that takes place in iconic theaters and beautiful outdoor spaces. In his live performances, composer and pianist Murray Hidary transports audiences on a journey that is at once expansive and transformative. His improvisational piano meditations, inspired by mystical traditions and theoretical physics, will leave you in a state of harmony and clarity, with the rhythm to carry it forward into your life.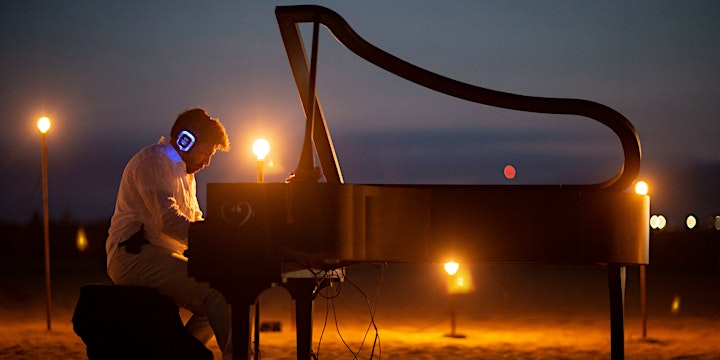 ABOUT AQUARIUM ON THE BAY
Discover the beauty and diversity of Northern California aquatic life at Aquarium of the Bay.
Bay.org DBA Bay Ecotarium is a 501(c)(3) non-profit organization with a mission to enable conversations on climate resilience and ocean conservation globally, while inspiring actionable change locally by protection and preservation of the San Francisco Bay and its ecosystems, from Sierra to the Sea™.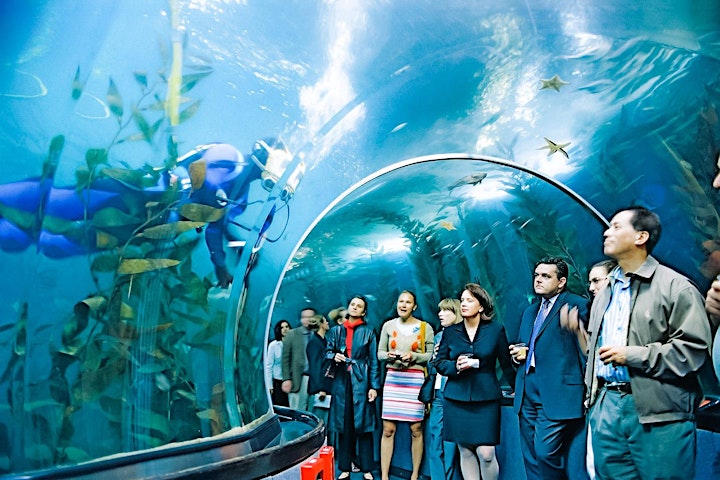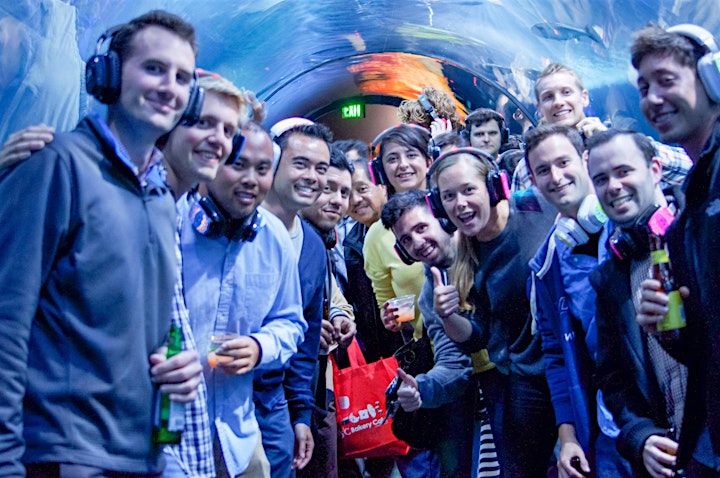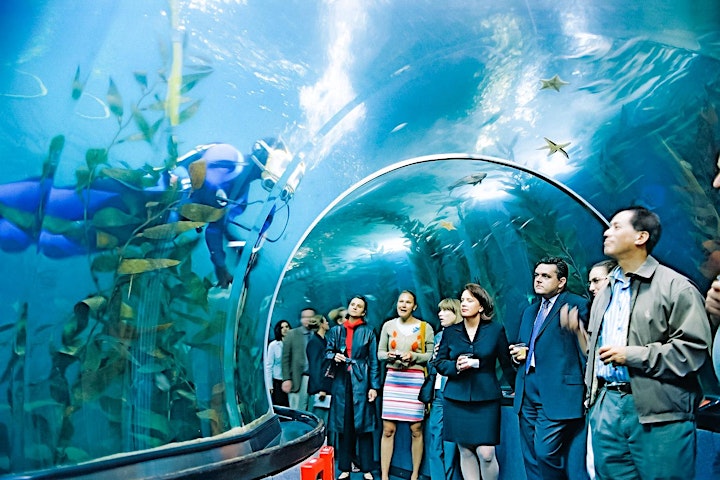 FAQs
Are there ID or minimum age requirements to enter the event?
There are no ID or minimum age requirements to attend a MindTravel SilentWalk. However, we encourage all attendees to be able to complete the roundtrip SilentWalk within the allotted time.
Is there a cost to enter the Aquarium?
Your entry cost is covered by your MindTravel ticket purchase. Your MindTravel ticket covers the cost of that admission.
I am a 2020 MindTravel Passport Holder. How do I reserve my tickets?
Please email moc.levartdnimnull@tropssap to reserve your 50% OFF ticket for this event. Due to the limited space, we are not able to provide guest discounts for this event.
How can I contact the organizer with any questions?
Please reach out to moc.levartdnimnull@ofni with any further questions about the event.