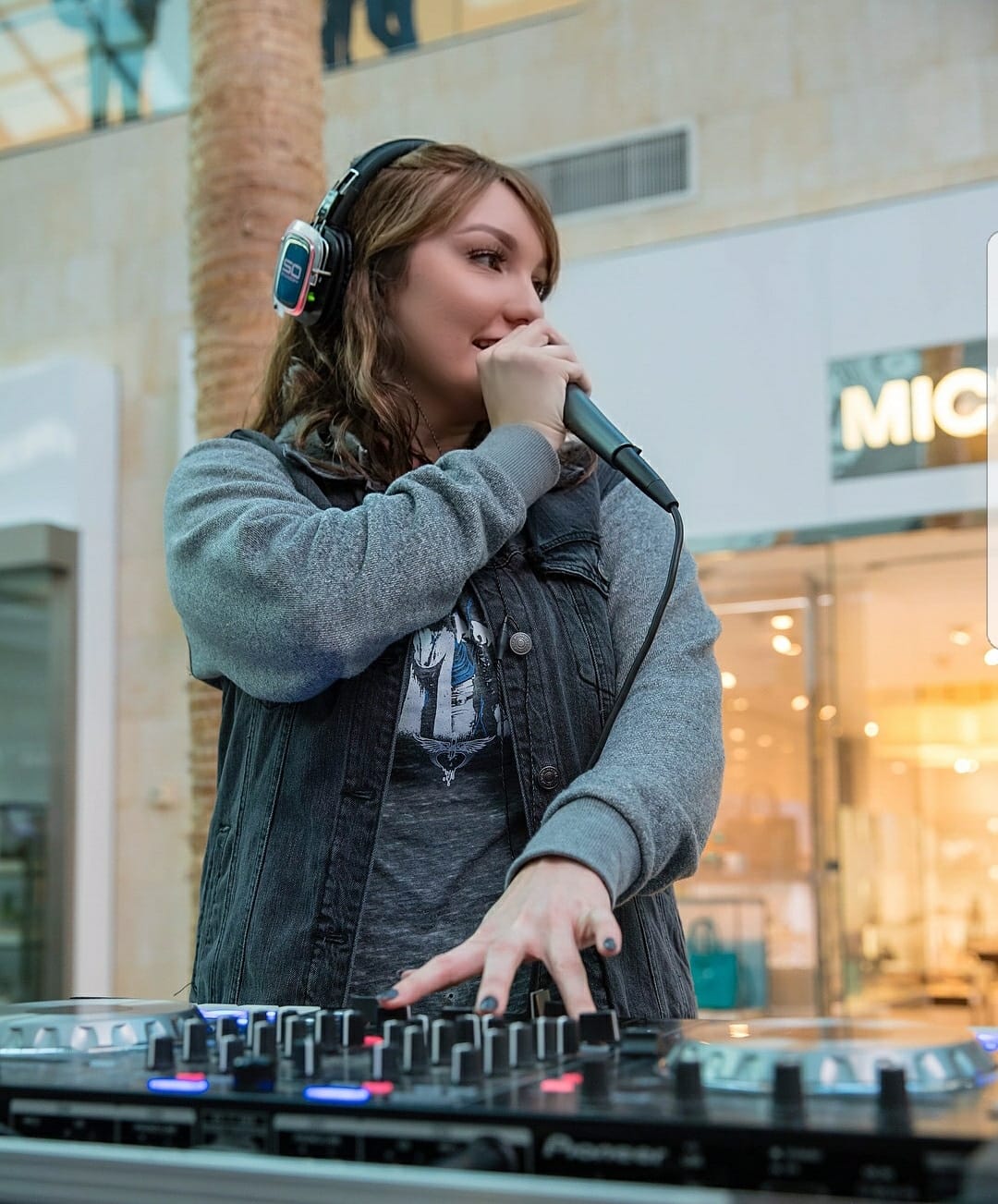 Sound Off™ Presents: DJ Complex Lex
DJ Complex Lex was made for the 1s and 2s. Her father was a musician and her mother worked for the same record label that handled Janet Jackson and Sting. Born Alexa Pavlovic, she grew up in the affluent communities of Calabasas and Agoura, CA. DJ Complex Lex noticed her love for music as a tween when she was more interested in the DJ than the dancefloor at Bar and Bat Mitzvahs. She was fascinated by music's ability to affect a person's mood and manipulate the energy of a space. At 16, she convinced her mom to buy her first Technic 1200 turntable. Years later, she graduated from the legendary Scratch Academy in LA.
Red Light For the Win
There was a time when DJ Complex Lex almost let her calling fade to black. The security of a 9-5 almost provoked a turned back on the turntables. It was a license plate that put her back in the driver's seat. She noticed a silver Lexus with tags that read "Lex 4 DJ" at a red light. "I've always been guided by signs. I'm very spiritual", says DJ Complex Lex. Thank heavens for that! Since then, she has gone on to crush the SoCal music scene. She's even hosted her own 90's Hip-Hop segment on Wild1 Radio, sponsored by Rockstar energy drinks. The lady is versatile. DJ Complex Lex has set the sonic scene everywhere from Sharon Stone's private mansion at a Thanksgiving shindig to opening up for Mobb Deep at the Viper Room. Her clients include Victoria's Secret & PINK, Coca-Cola, CSUN, Westfield, and LA Fitness.
Sound Check One Two, One Two
DJ Complex Lex is a resident DJ at Sound Off Experience. She can be found spinning at events in Southern California. Her specialty is mixing hip hop, r&b, and alternative. Nostalgia, anyone? Take a trip down memory lane with her 90's hip hop mix on SoundCloud. It's shoulder shakin' good!