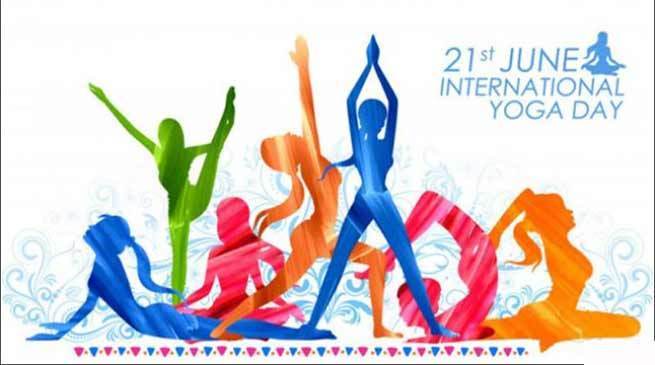 Sound Off™ Celebrates International Day of Yoga in New York City
United We Practice
On December 11, 2014, the United Nations General Assembly declared June 21st as the International Day of Yoga. The celebratory day was made official after a call to action by Indian Prime Minister, Narendra Modi. During a UN General Assembly in 2014, he stated: "Yoga is an invaluable gift of India's ancient tradition. It embodies the unity of mind and body; thought and action; restraint and fulfillment; harmony between man and nature; a holistic approach to health and well-being." He wanted to spread the benefit of yoga to the entire world.
It's no coincidence that the International Day of Yoga shares its date with the first day of Summer. Mr. Modi said that "the date is the longest day of the year in the Northern Hemisphere and has special significance in many parts of the world. " IDOY was first was observed by millions of people from Tokyo to Turkey in 2015.
Peace and Possibility
Yoga is a mental, physical, and spiritual experience originating in ancient India. Evidence of the practice was first etched on palm leaves and sacred Vedic texts over 5,000 years ago. Science suggests that yoga has powerful health and mood benefits. As a result, scores of people credit it for everything from blasting fat and melting stress to revitalizing their sex lives. From fast flows to silent savasana, there's something for everyone.
Getting Bendy With It
Sound Off™ honored IDOY with a 60-minute Sound Off Deep Flow Yoga session led by Kevin Lamb.  Yogis of all skill levels joined us in celebration at New York City's Doing Living Marketplace. This free event brought breath, body and beat together under a sonic backdrop of deep house curated by DJ Panic. Our noise-isolating headphones gave each guest a front row seat to Kevin's guidance as they posed their way to total zen. Donations given at the event were used to fund free community programs around NYC.
Proceeds from the event will be used to fund free community programs around NYC.