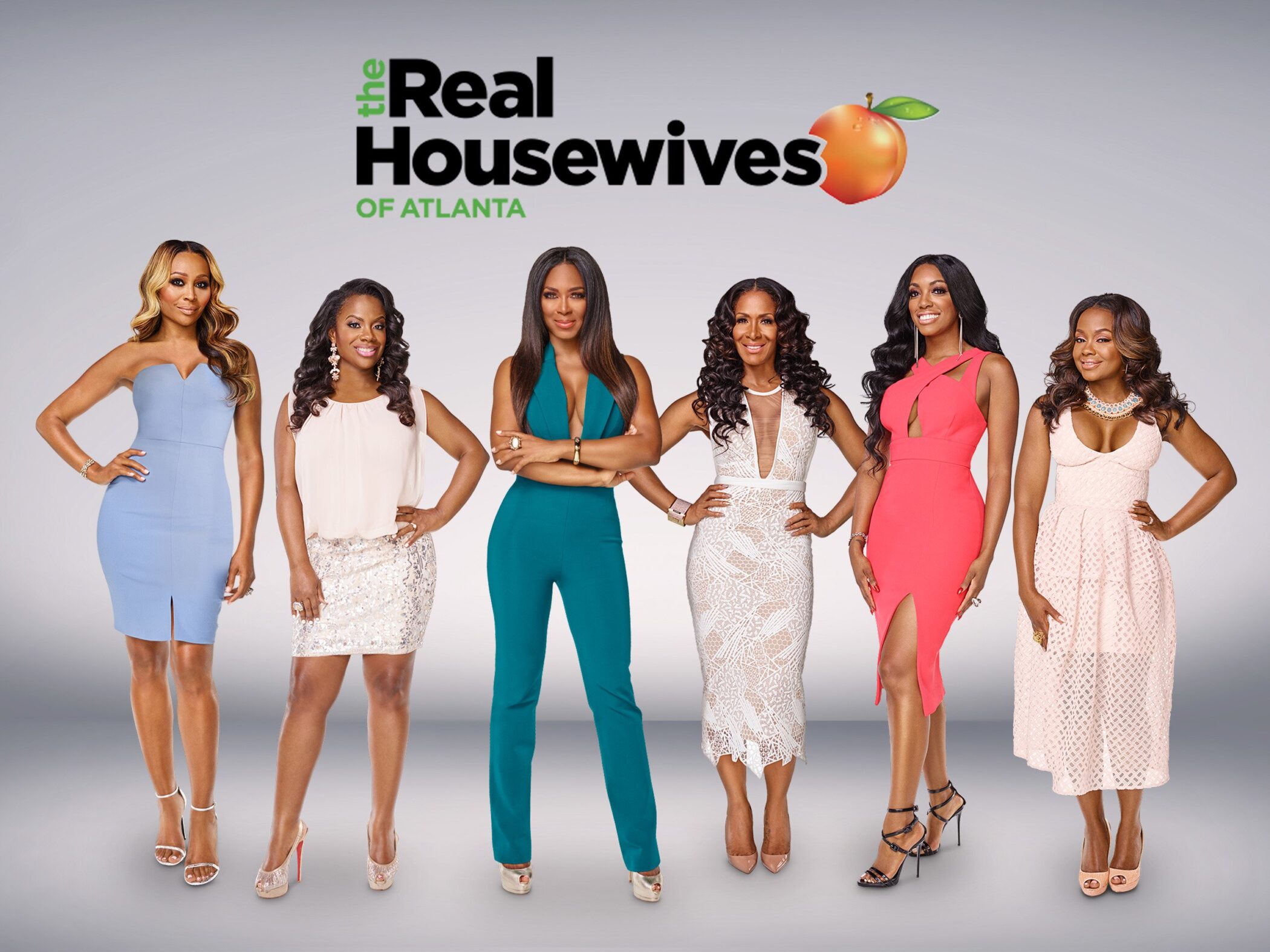 Real Housewives of Atlanta Party with Sound Off
There are two things the Real Housewives of Atlanta know how to throw — shade and a great party. In the season 8 opener, Cynthia Bailey throws a launch party for her new eyewear line, Cynthia Bailey Eyewear Collection. She pulled out all the stops. Grand entrance down a spiral staircase. Check. Custom sunglasses cake. Check. Selfie cookies? Check.
But the real hit of the party? The Sound Off™ Silent Disco. The Atlanta peaches check out the headphones and all the stations below.
[youtube http://www.youtube.com/watch?v=J3yO1ubE7-c&w=640&h=360]
Want to rock the headphones from the episode? You can buy them here.
Thanks, Cynthia Bailey for inviting us to your launch party!