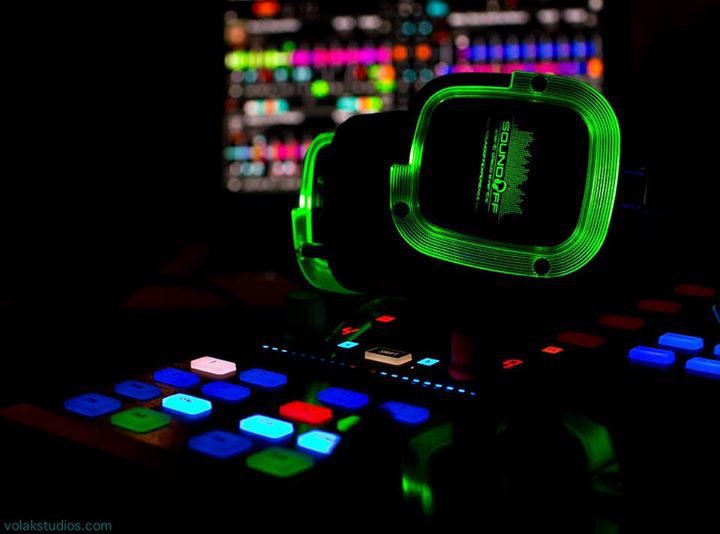 Sound Off Bringing the Silent Experience to Techweek LA Nov. 20-21
Company will conduct demos and tease 2015 Bluetooth headphone product launch 
Off the heels of our splash at BizBash Live in NY, Sound Off's Castel Valere-Couturier is headed to LA for Techweek—where for two days, entrepreneurs, developers, VCs, and techies will gather to spot trends, share ideas and spread best practices in the Techweek tent on the Santa Monica Pier.
Sound Off's wireless headphone technology enables a wide variety of immersive events, from silent discos to yoga on the beach to corporate events. Castel hopes that by demoing the wireless headphones, he can help this year's Techweek LA attendees envision some of the possibilities.
While our stock in trade has been primarily silent discos, there is a universe of creative applications for silent experiences. We're looking forward to exploring some of those with the bright, ambitious crowd at this event, as well as teasing the 2015 launch of a Bluetooth version of the signature LED headphones that attendees of our silent events have been asking for all year.
Stay tuned…