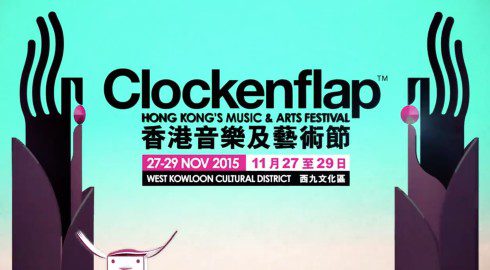 Sound Off Silenced Clockenflap
We were so excited to be a part of Clockenflap this year.
Sound Off™ silenced the now infamous Silent Disco as people came pouring in to dance to a rotating list of Hong Kong's top DJs, surrounded by the beautiful backdrop of the Hong Kong skyline.
Sound Off™ also provided the headphones at the Cinema Silenzio, creating a truly sensory enveloping experience. The weekend showcased films like Amy, the documentary about Amy Winehouse, and Dior and Me.
We had a blast dancing silently with everyone and look forward to Clockenflap 2016.
View photos from the Silent Disco here and see the full gallery on the Clockenflap website!
And check out the Festival Highlights video from 2015 …